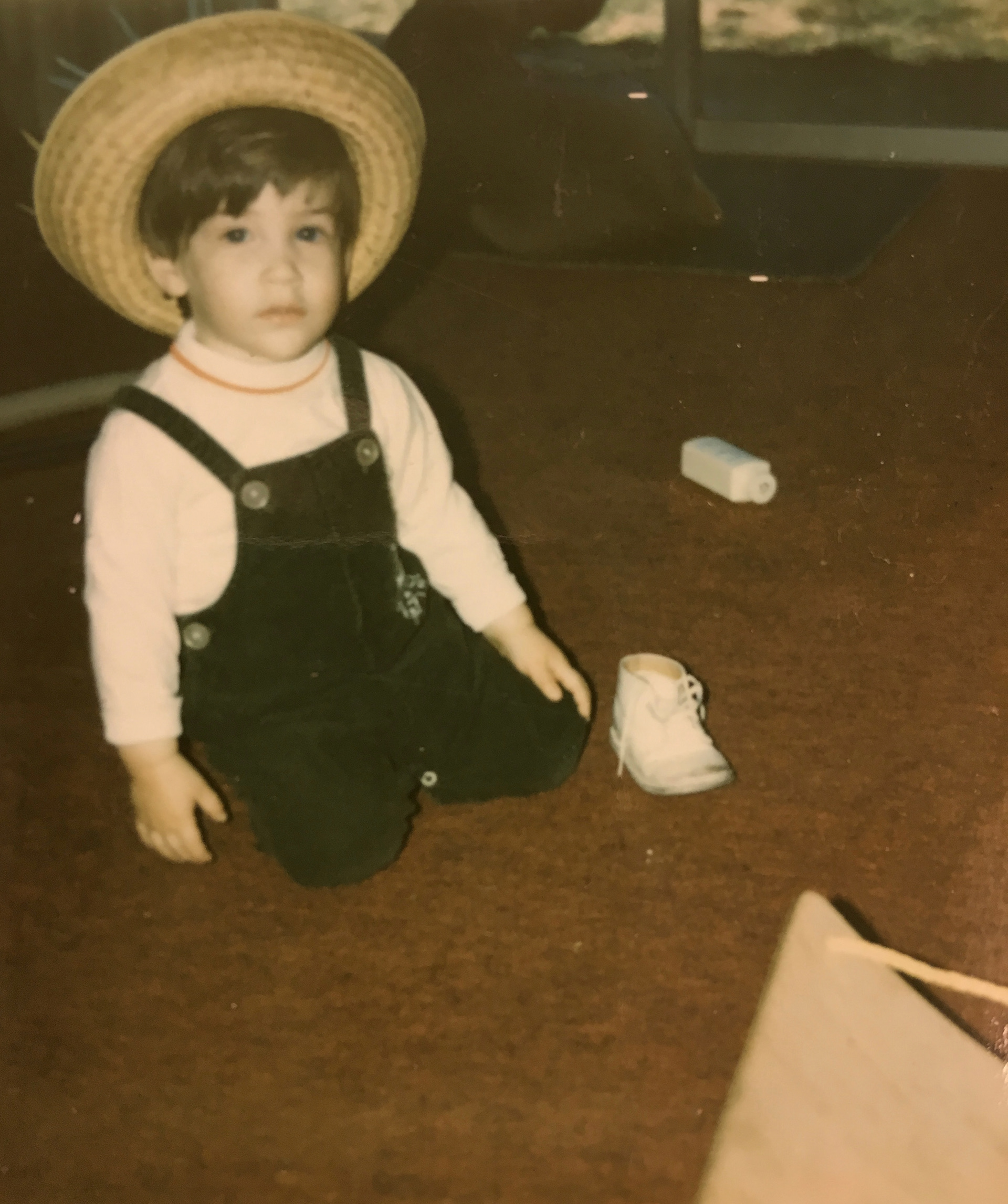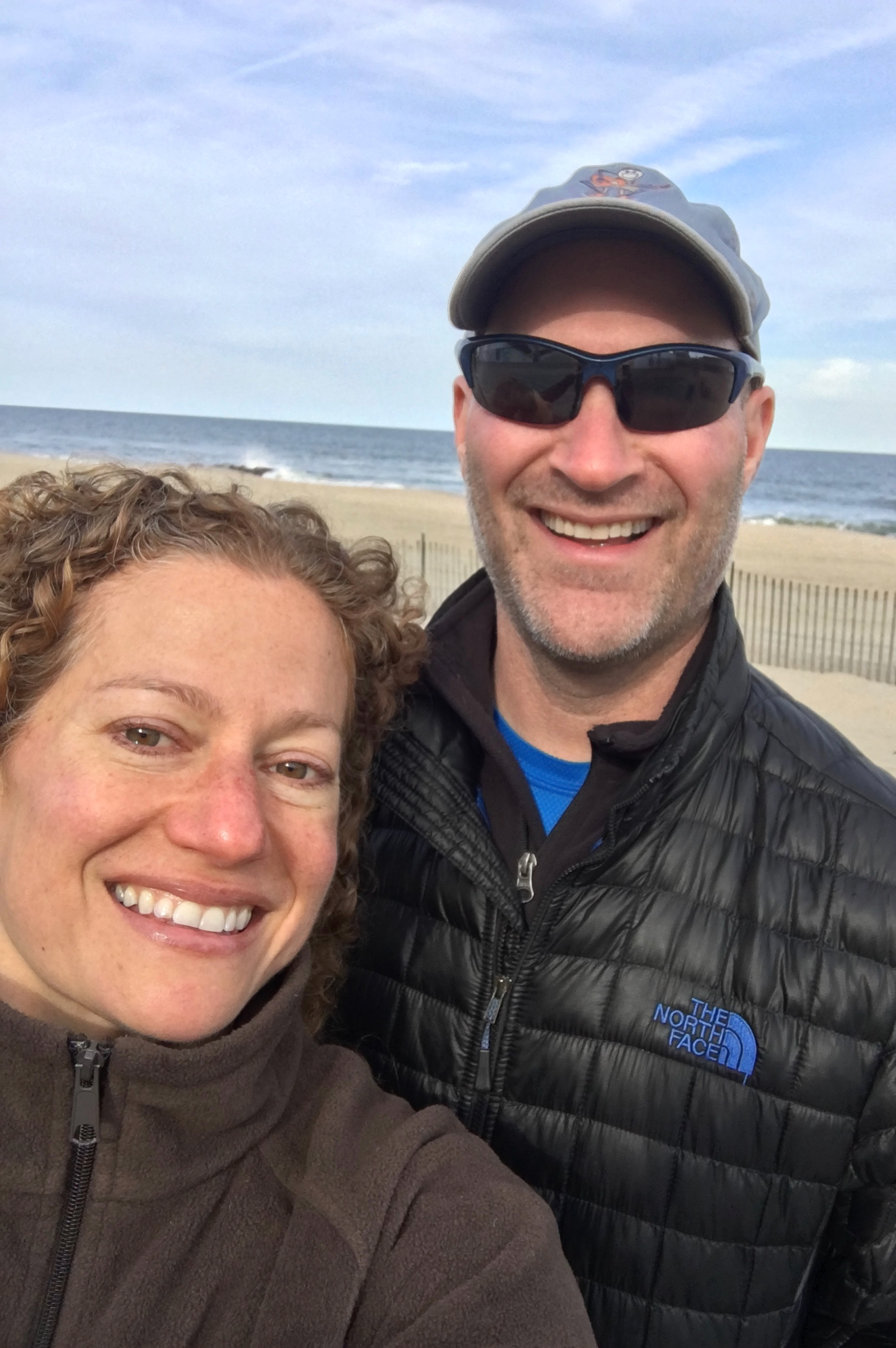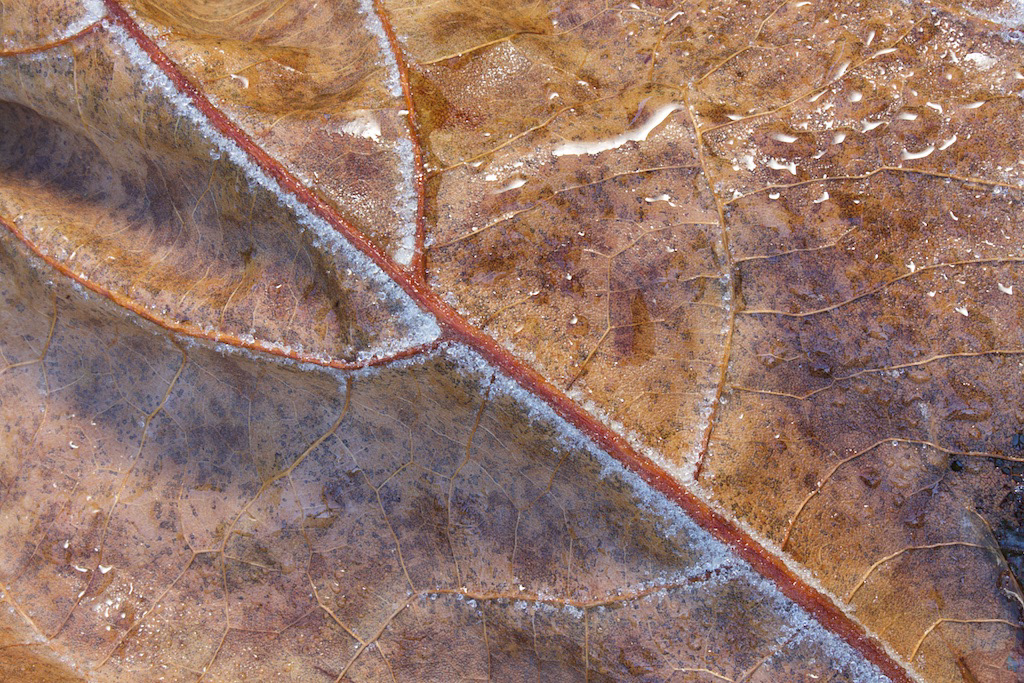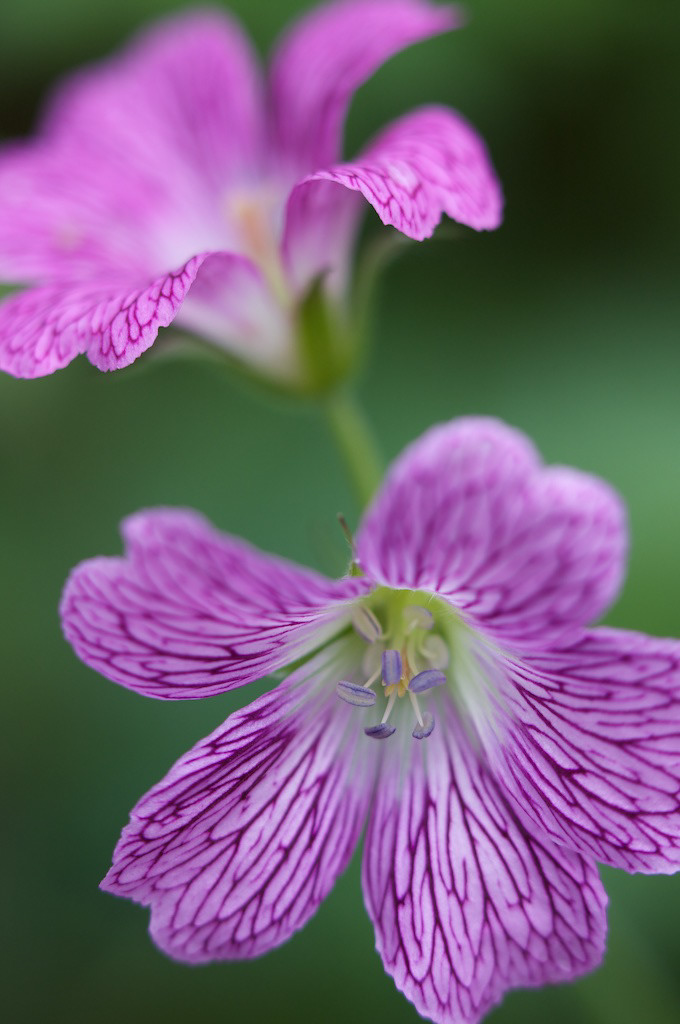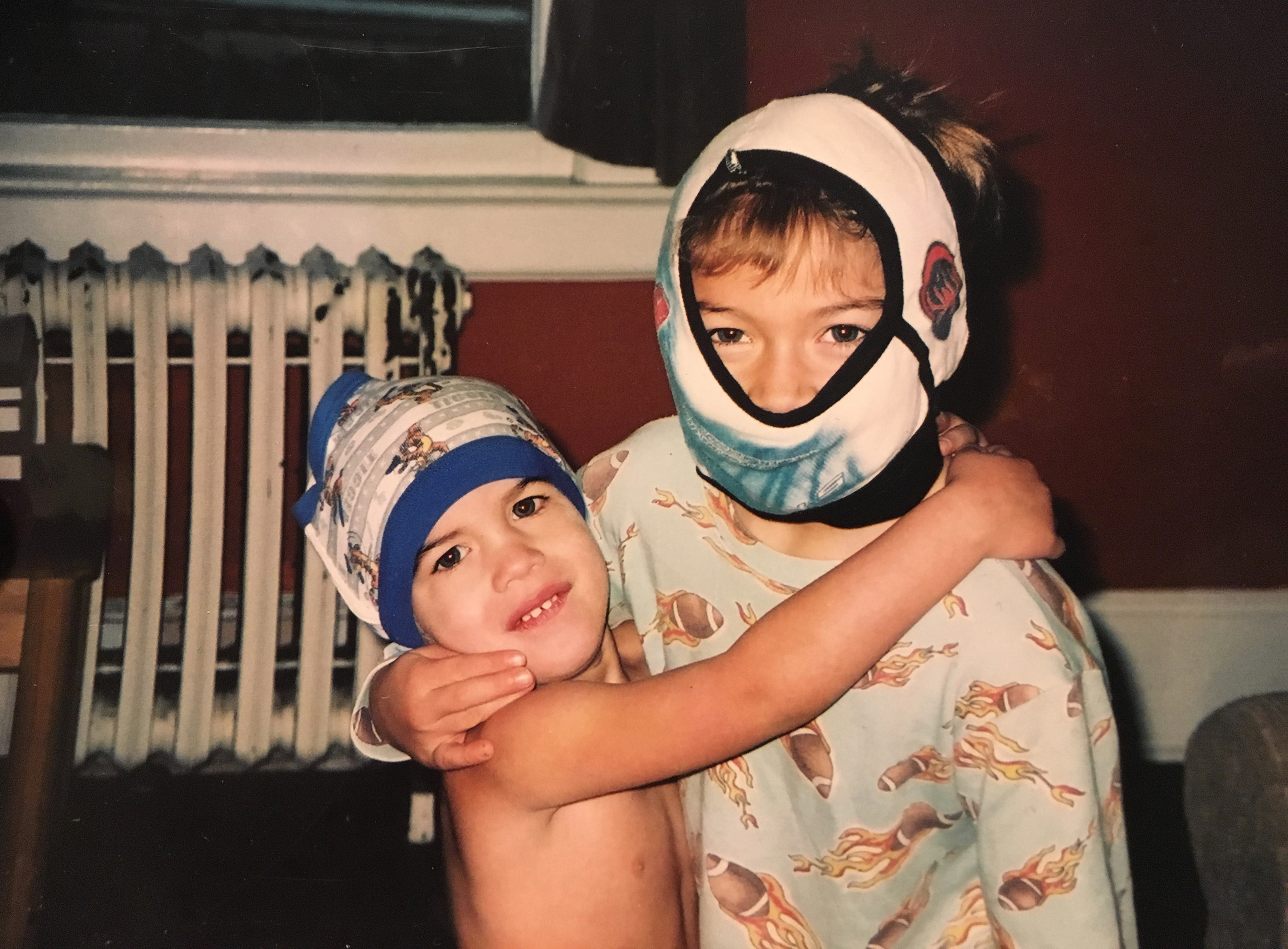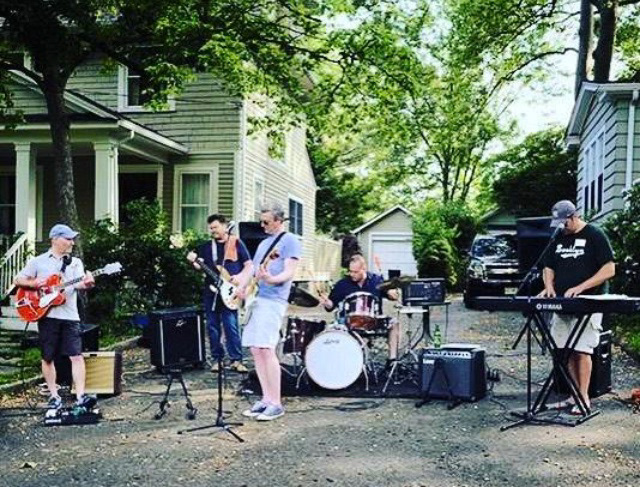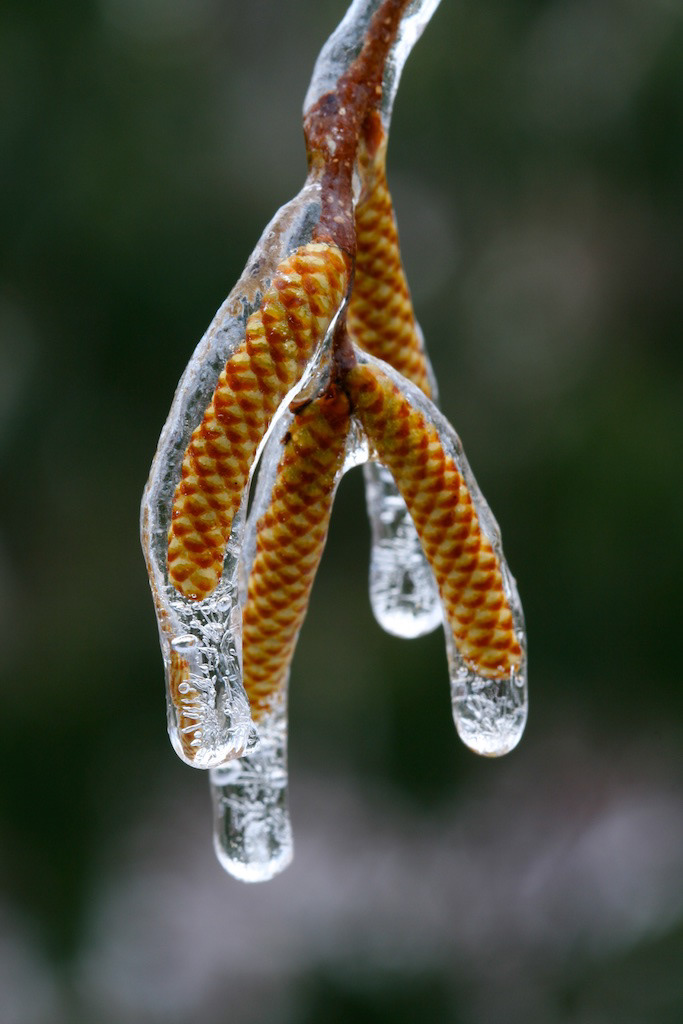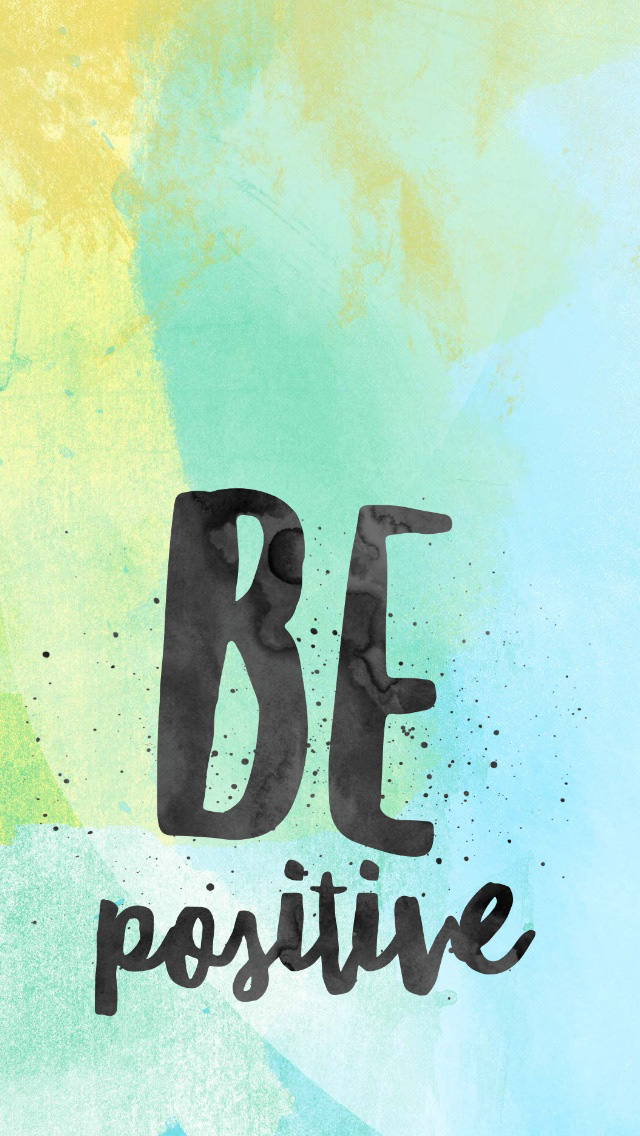 I've loved drawing, writing, and playing music (on trumpet and guitar) ever since I was a kid. I even pursued a career in music for a while after college, where I majored in psychology. I found design as a career by accident when I was working for a company that asked me to use my creativity to help develop some desperately needed marketing materials. While working on those materials, I realized I had found what I wanted to do for a living, and I went back to school for design. 
I enjoy creating designs that help people and businesses achieve their goals. I've held design roles at a small advertising agency, a large non-profit, and also worked as a freelancer. No matter the setting, working towards a common goal with a team of like-minded individuals is where I thrive. My style is minimal and clean, without a lot of adornment, but with an eye towards design that is intuitive and delightful.
When I'm not designing something, you can find me out on a bike ride with my wife, on the sidelines of one of my kids baseball or ultimate frisbee games, running on the local trails in the South Mountain Reservation, taking macro-photos of nature, or playing my guitar with my band, The Incontinentals.
I hope we have a chance to meet and work together someday soon. Use the form below and send me a note, or
email me directly
.