There are so many people living in cities that don't know how to ride a bike, or just plain can't, physically. They are looking for clean, green transportation without a large commitment and expense. Enter eScooter. eScooter helps people find, unlock and return seated electric-scooters for commuting and exploring.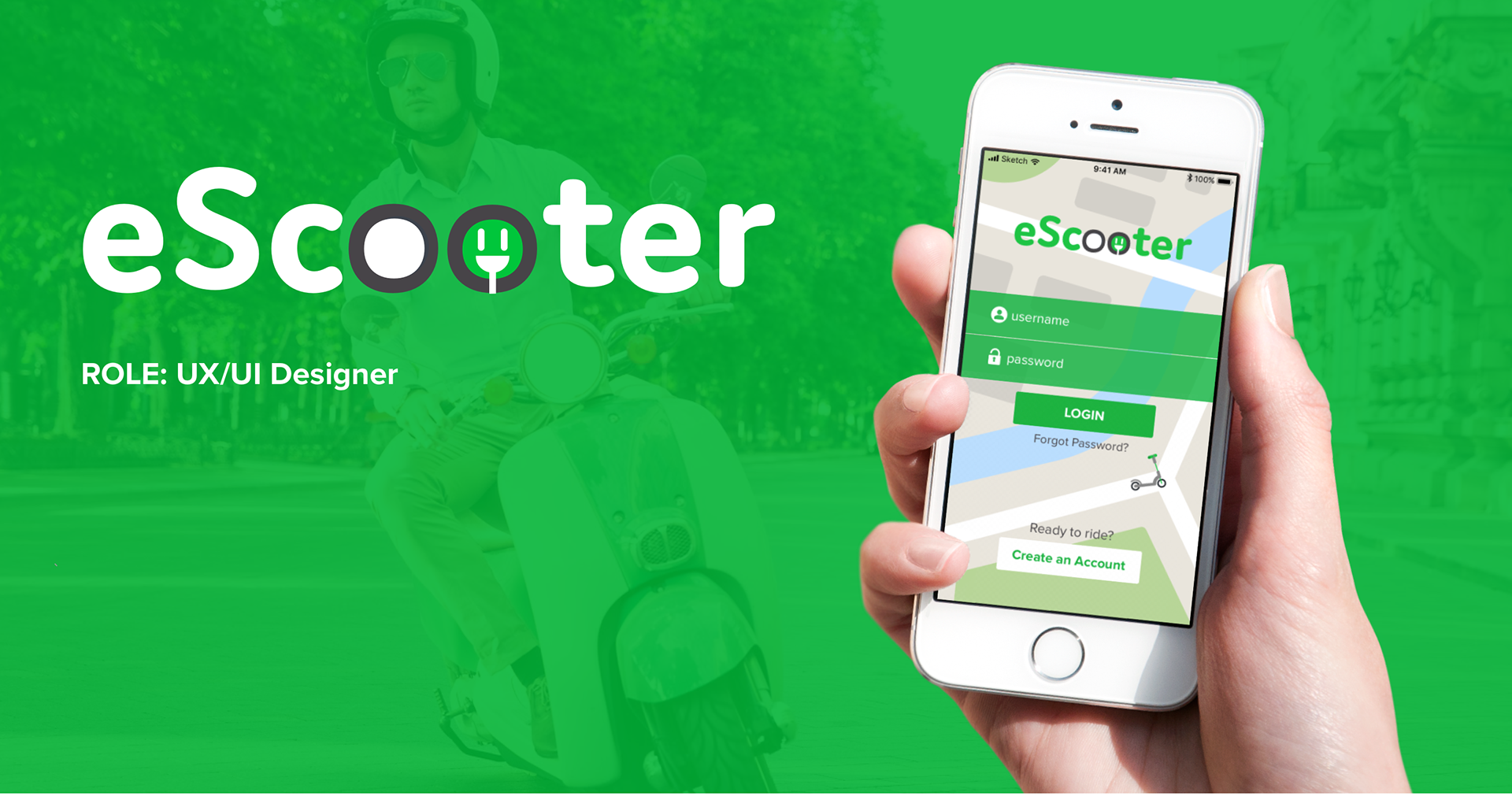 UX Research
After interviewing potential users, I compiled their responses into user stories, before moving on to the creation of the user flow.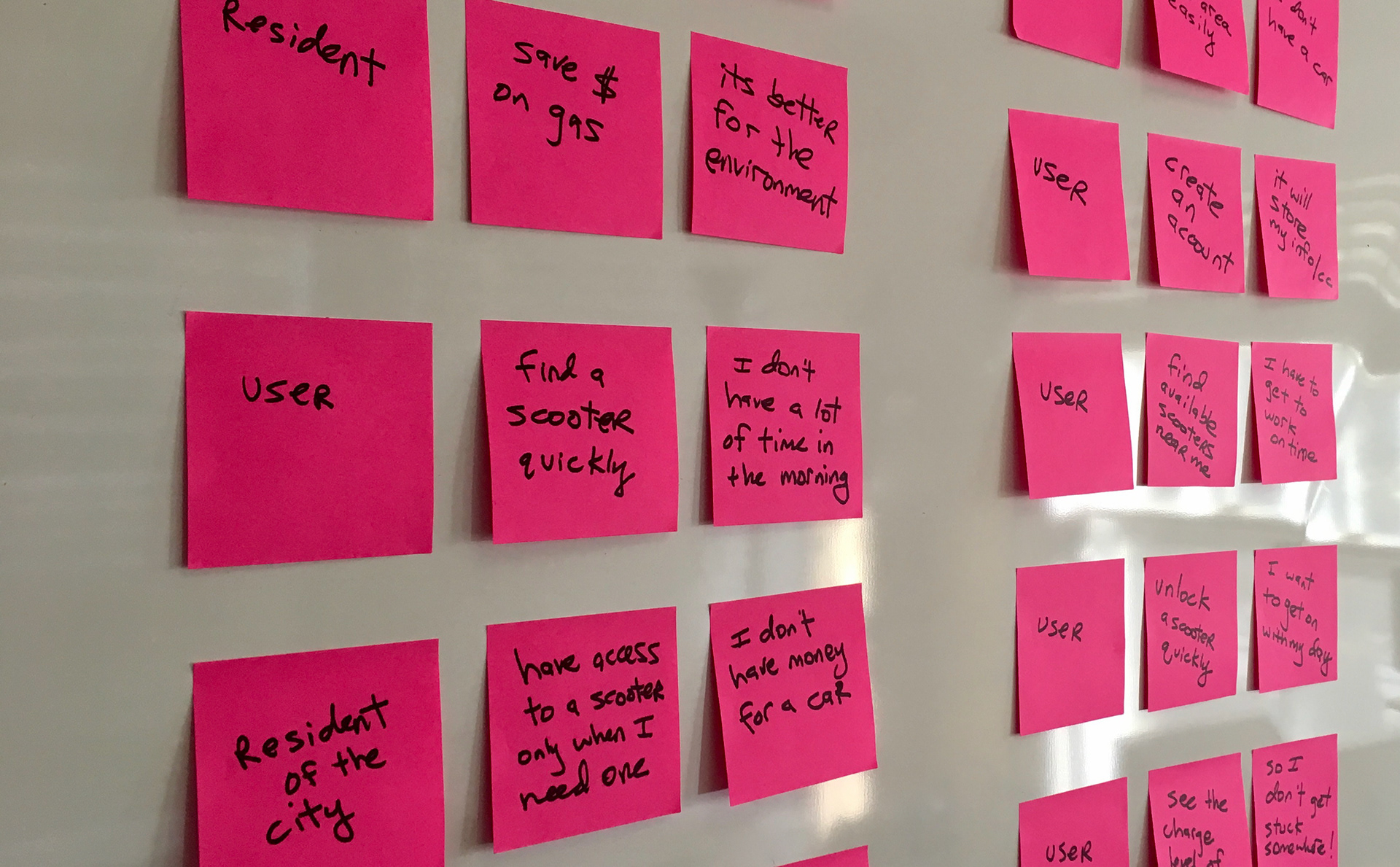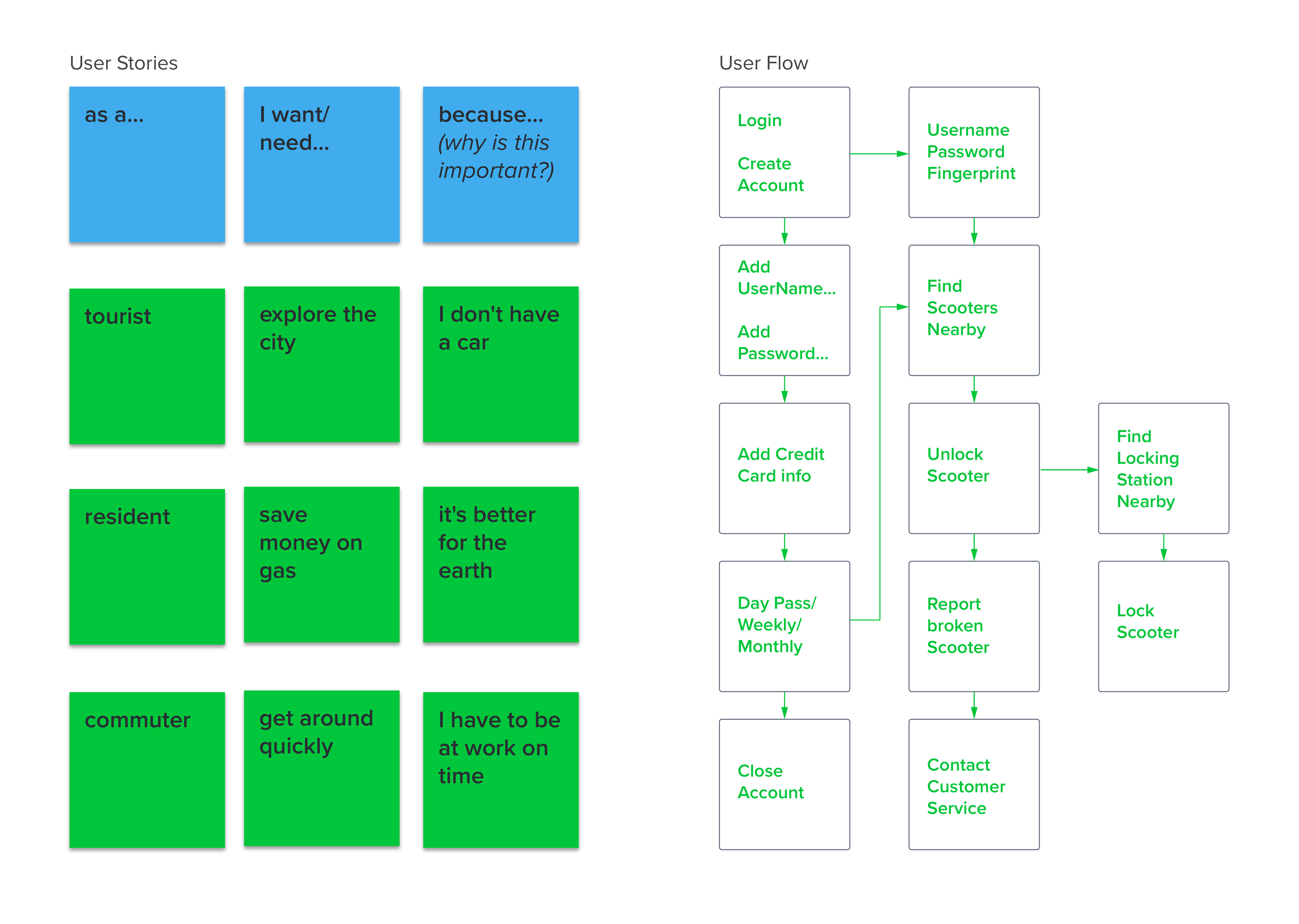 Wireframes and final UI
Beginning with low-fidelity wireframe sketches, and iterating through mid- and high-fidelity wireframes, the final UI was polished to its' current state.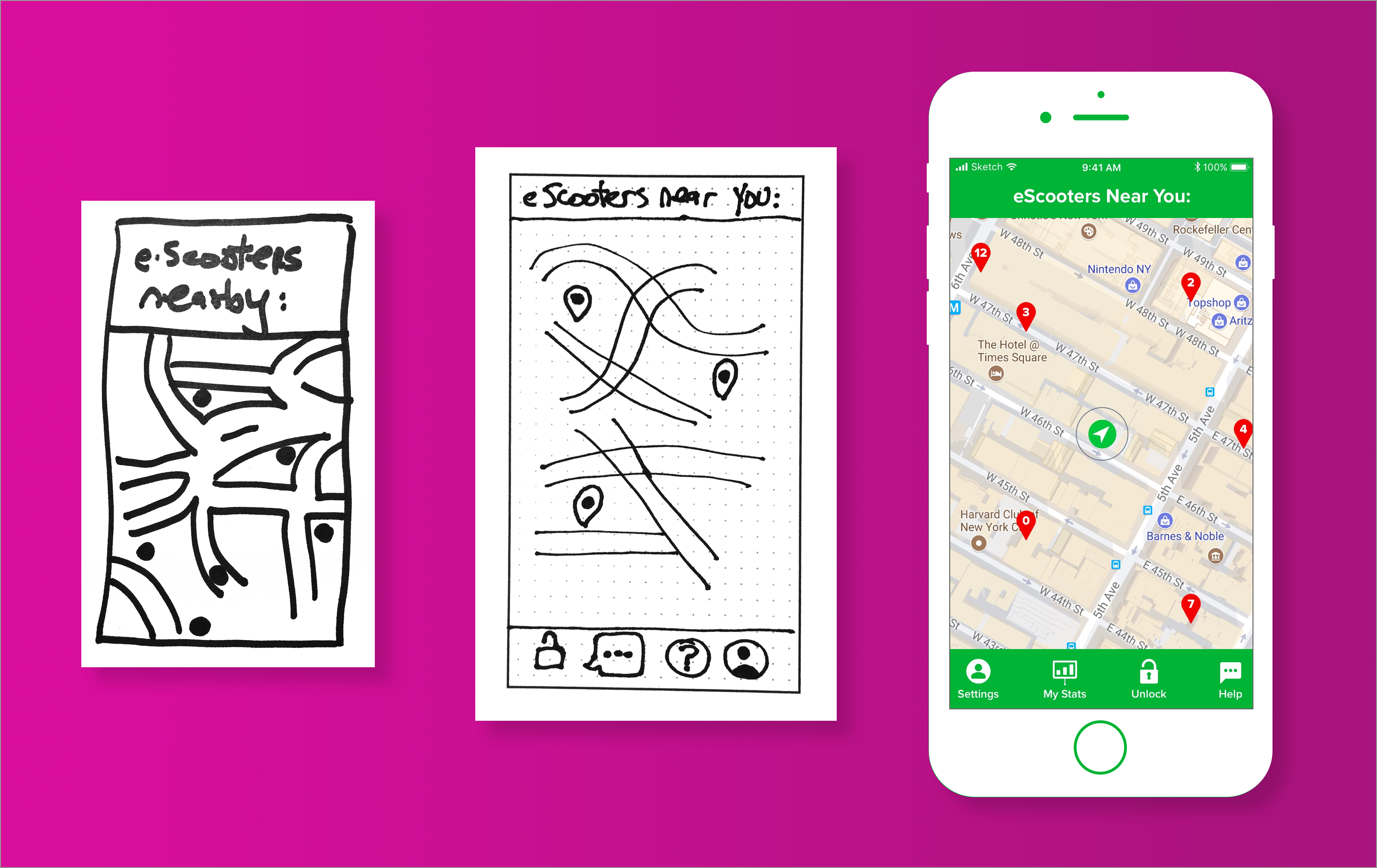 Scan Barcode:
 users scan a barcode found on the body of the scooter, or can also enter the number manually into the app, to unlock it.
Unlock Success:
 visual indication is provided so that users can be sure that the scooter is unlocked and they are free to ride now!
My Ride Stats:
 users can view important information such as time elapsed, battery level, and distance so that they can plan accordingly.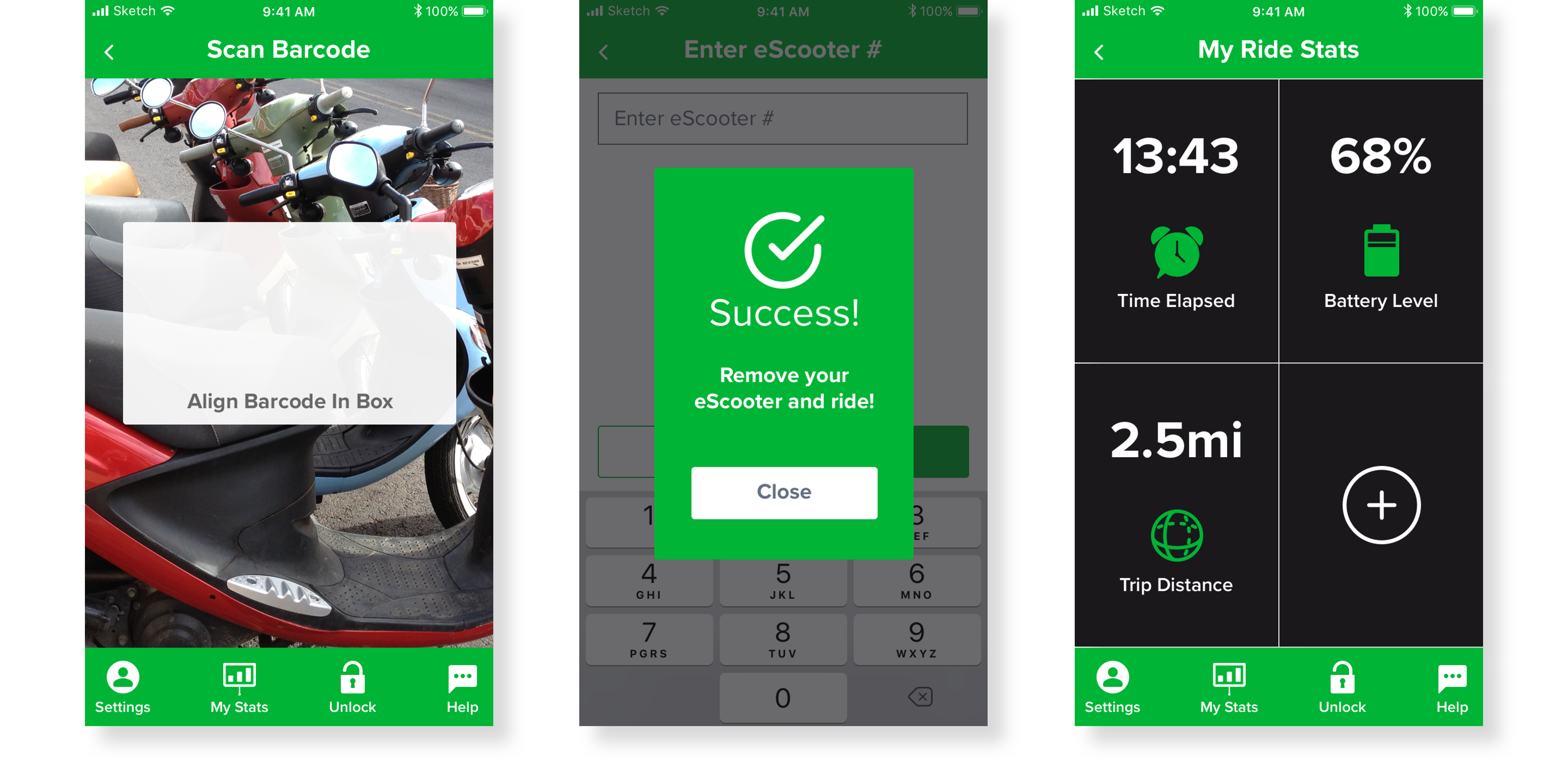 Logo and Style Guide
The eScooter logo is comprised of a few elements that represent the brand.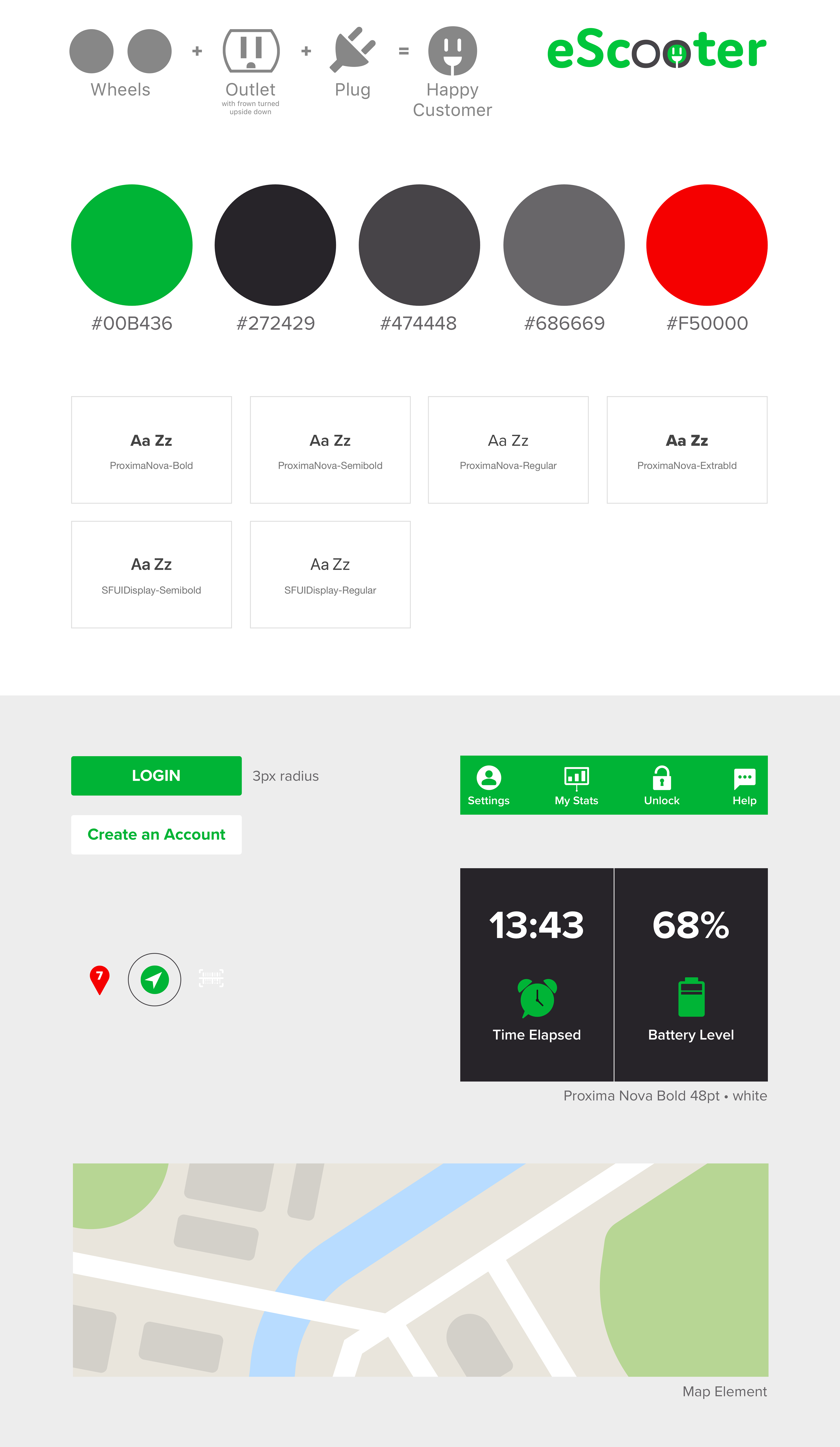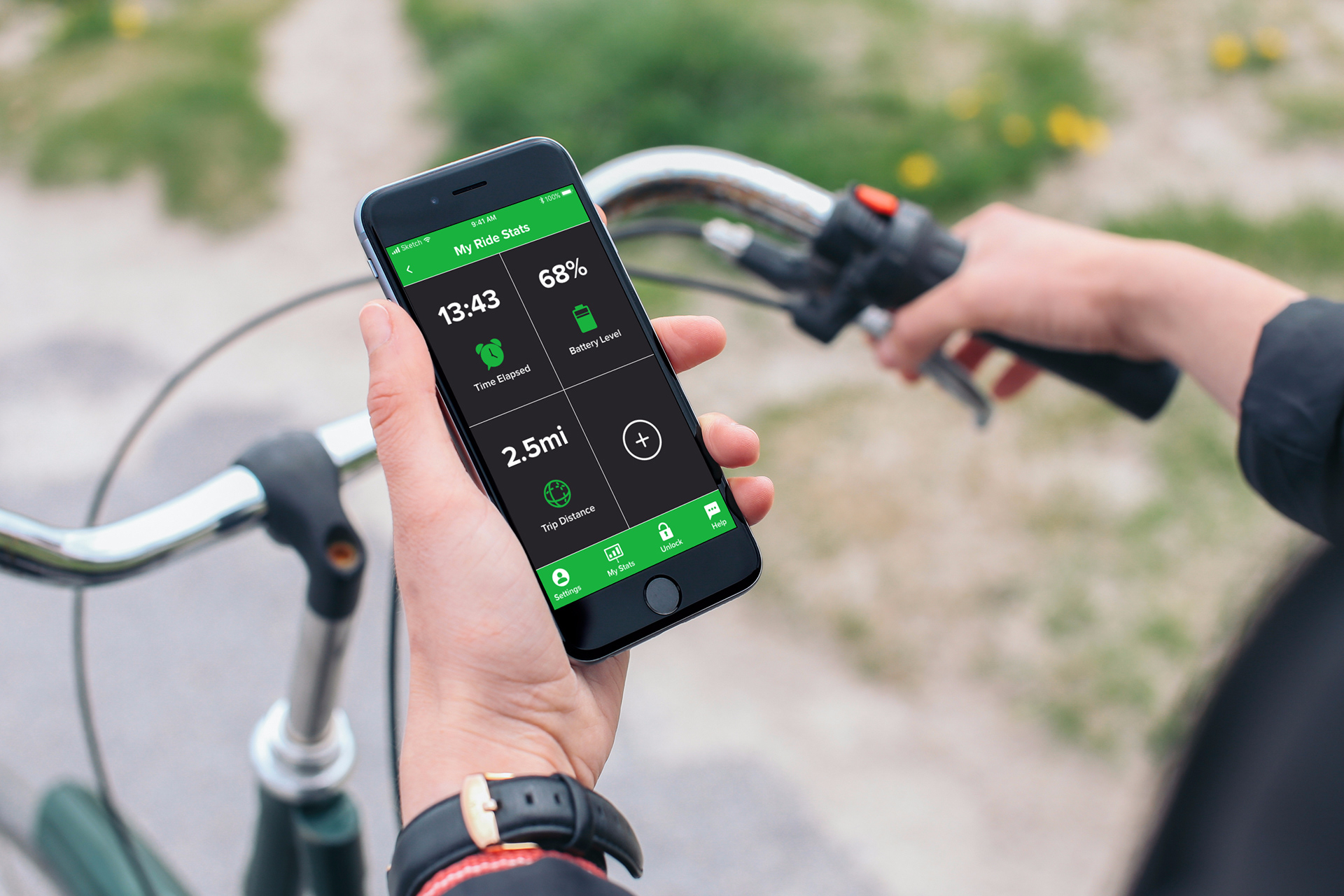 Thanks for watching! 
Want to chat/hire me? Use the form below to send me a note.